F8 is a conference for developers but not only for developers held by Facebook. Approach F8 from a developer's point of view to create a rallying cry that is directly expressed in the transformation of the raw material of technology into something rare and valuable.

F8 Rethink 2

Visual Design, UI/UX Design


01 Intrigue
Save the Date

–
Teasing the event
Gain curiosity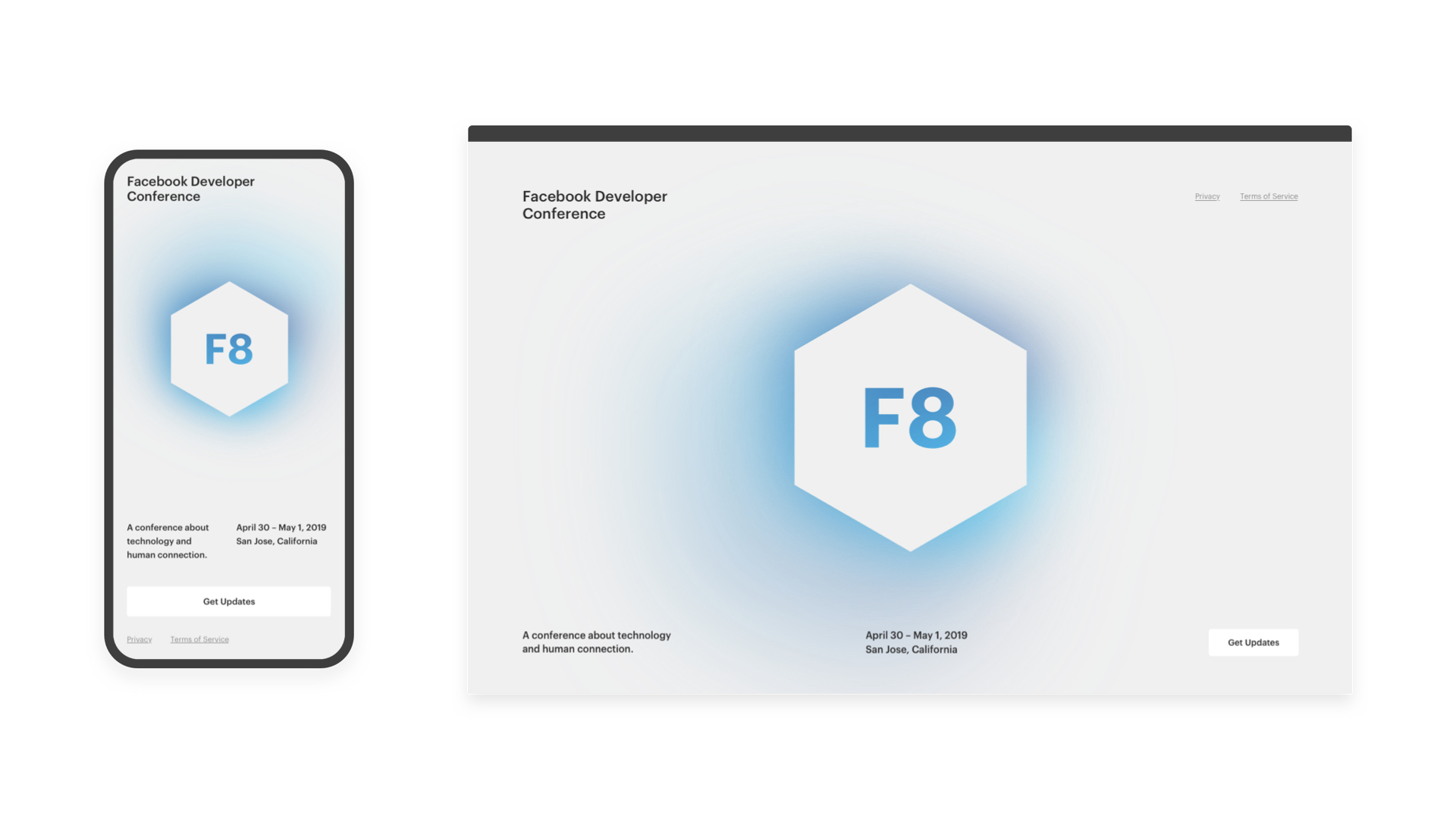 02 Discovery
Sign Up for Event
03 Engagement
During the event
Website Refreshed
–
More engaging and expressive
Date & location info changed to lower priority.